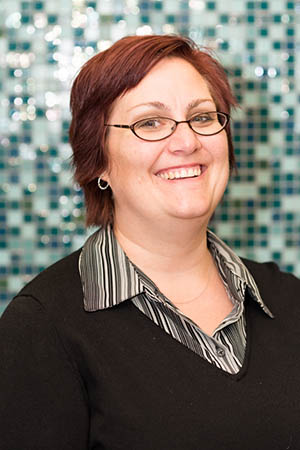 Amber is happiest when she's telling stories whether on stage, in print or around her kitchen table over pancakes with friends and family. She loves to connect people through food and stories.
Previously, Amber worked for Cramer-Krasselt, where she had the opportunity to work with brands like UTI, Abrazo Health and RA Sushi on public relations campaigns, social media and research.
Amber's public relations work, creative thinking and ability to connect people and ideas have earned her the reputation as a creative thinker who has a story or connection for everything.
Amber is the author of Strategic Neglect: The art of #winning at parenting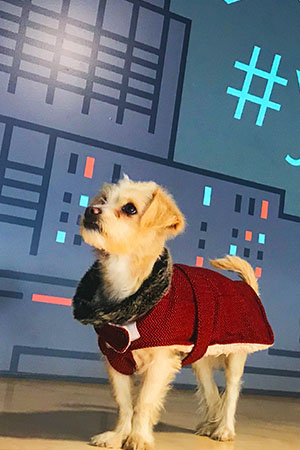 Susan Pechin-Markel
Director of Human Resources
Susan is happiest when she's frolicking in meadows, chasing her own tail and getting belly rubs. She kind of hates humans and loathes other dogs, which makes her more than qualified for her position as Director of Human Resources for Amplitude Media.
Previously, Susan worked as a community organizer on the streets of Avondale.
Susan's Human Resource skills and ability to comfort humans in any situation make her a valuable member of the team.
Susan is currently writing a series of Ebooks including: How to Email like a dog and How to network like a dog